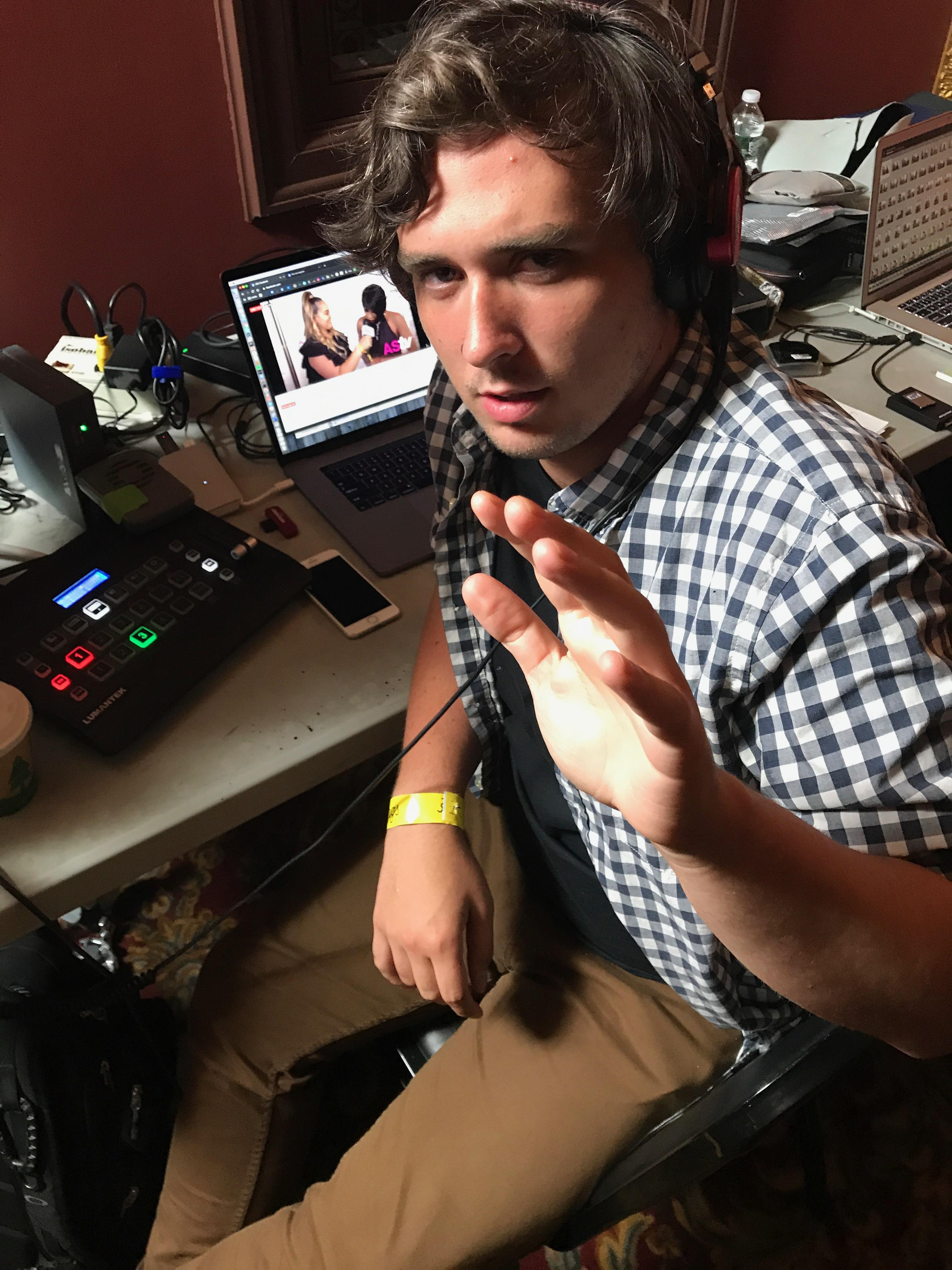 Tristen Stafford is a video editor and filmmaker based in New York. Both his branded work and narrative work has screened at numerous live events, international conferences, film festivals, and online social media for nearly a million people. Recent collaborators include
Southwest Airlines, Project for Public Spaces, Ashley Stewart, Adidas, Four Loko,
and
Wingedfoot Golf Club
- among many others.
And finally, here's some cool pick up lines:
"Damn baby, you single? Because my directorial debut film Pretenders is expected to release sometime in 2020."
"Recognize me? You're right. I'm that guy who wrote 4 average articles for The Hard Times and 1 pretty good one."
"You ever been with a guy who's applied to Vice about 10 times and never heard anything back?"